Jumping in KOA Kamping
Because life can be tough as a traveler, there is nothing better than a relaxing day in a campground.
It started with a jump into a so-called 'Spa for Adults Only' (that's what was written at the entrance).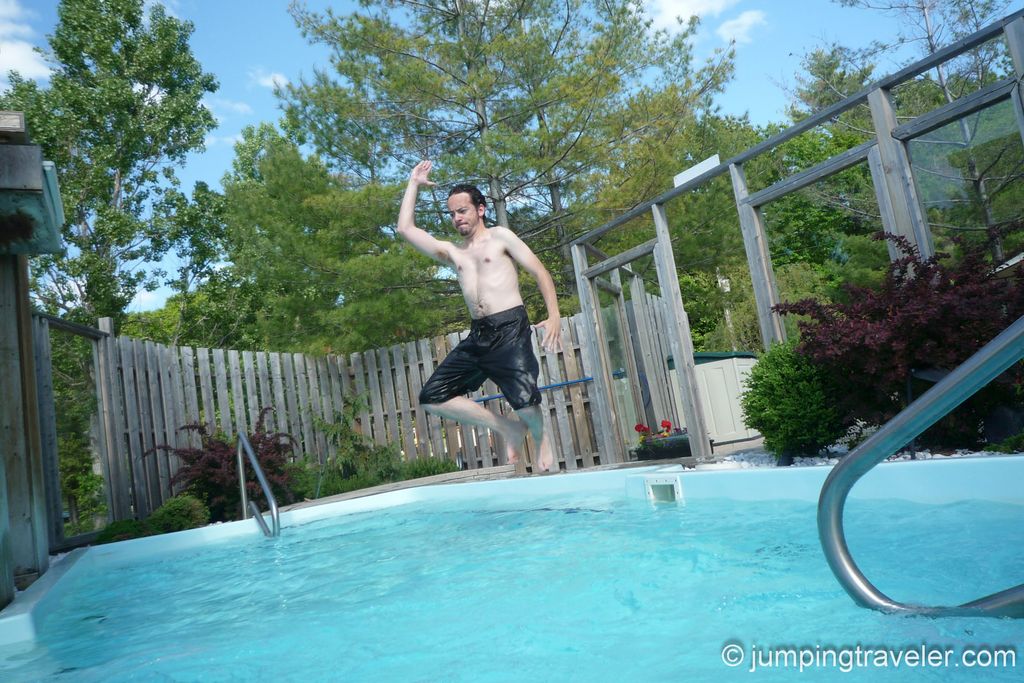 And then, have you ever wondered what you would look like if you were riding an invisible dinosaur? Here is maybe the answer.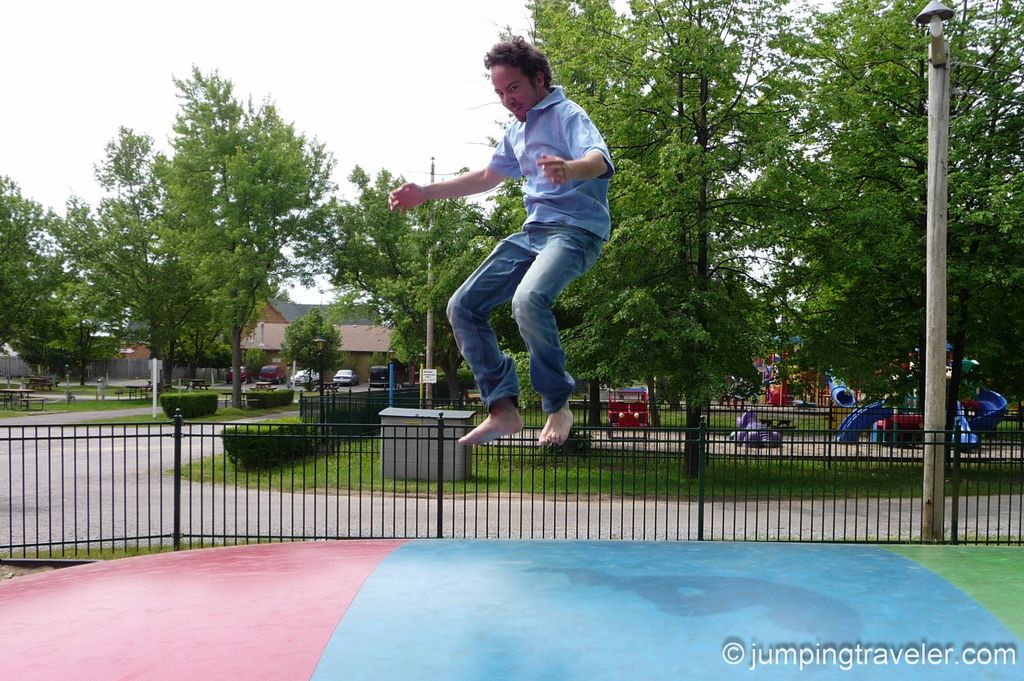 I think these jumping things should be mandatory in every campground. They are so cool!
[