Jumping in Bocas del Toro
🇵🇦
Bocas del Toro, panama,
And again. Bocas was supposed to be a paradise and laid back island on the Caribbean sea, but we arrived along with a hectic stormy weather and almost never saw the sun for 3 days!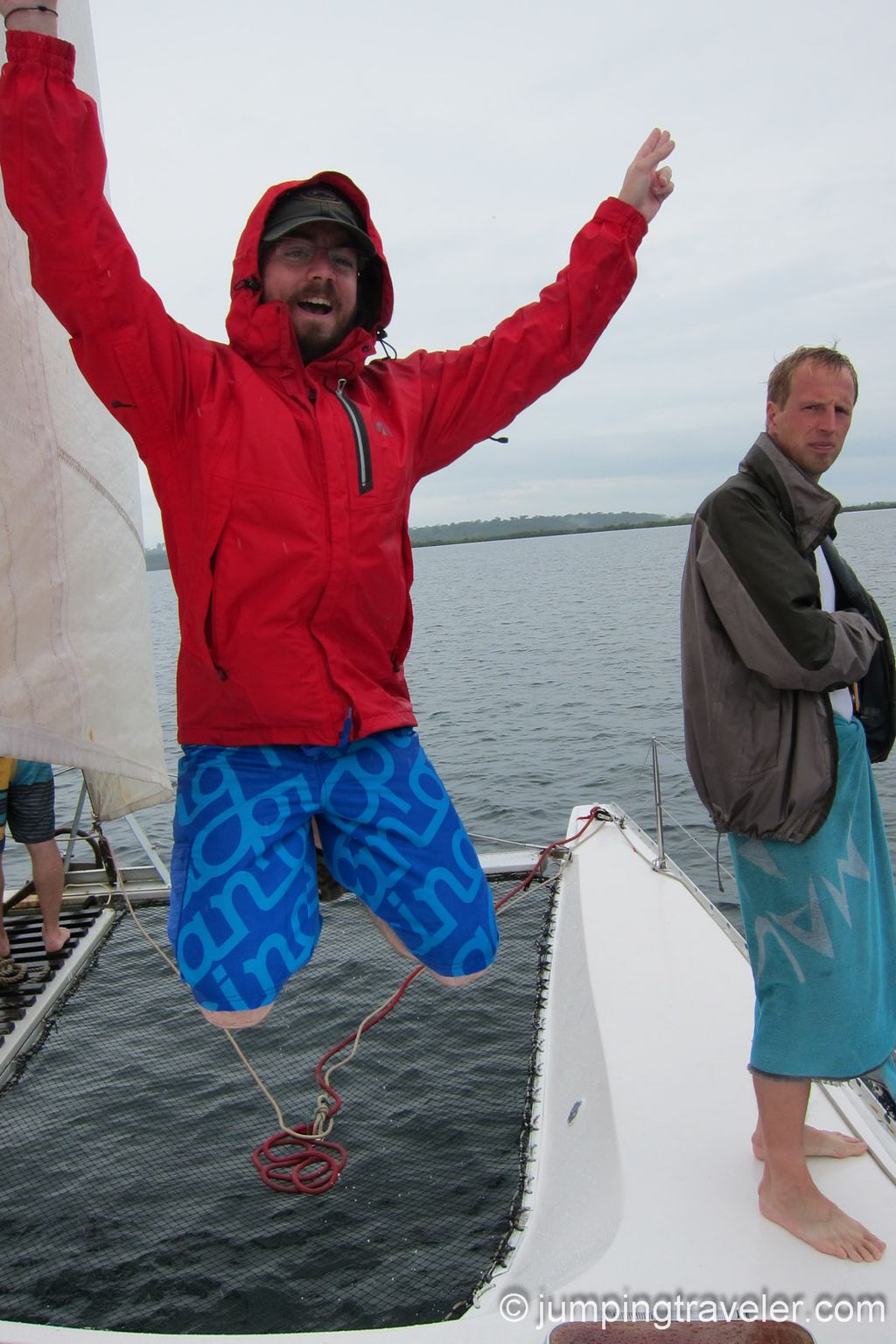 But again, that's no reason not to jump and swim into the warm waters of the Caribbean sea, and snorkel to see plenty of colorful and amazing fishes.