Jumping around the Red Square
Saint Basil's Cathedral (Храм Василия Блаженного) is probably one of the most emblematic monument of Moscow. It sits on one side of the Red Square. On the other side you'll find the Kremlin, the History Museum, the Kasan Cathedral and the Goom.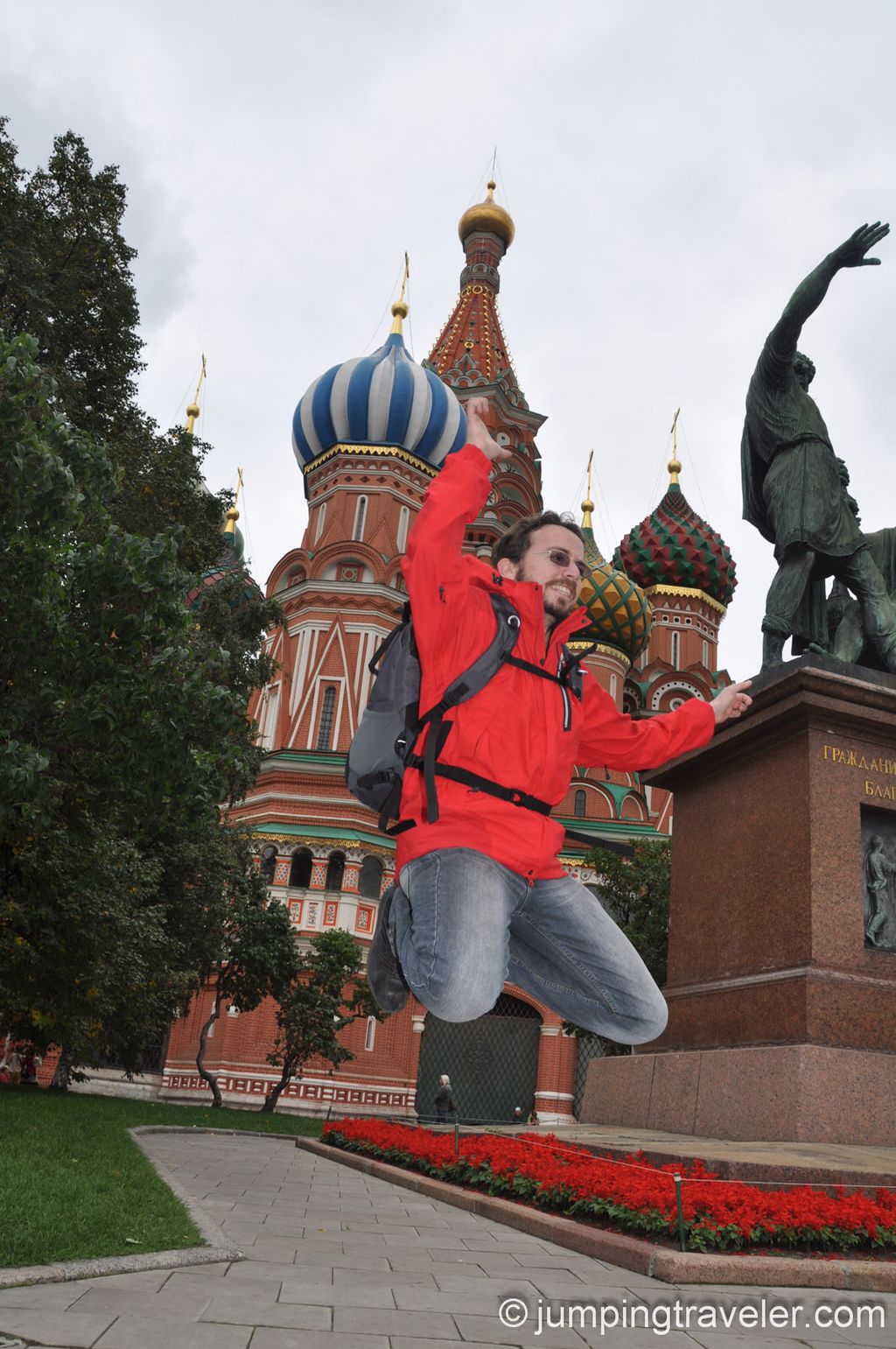 Not to forget the Lenin's Mausoleum!