Jumping in Siquijor
🇵🇭
Siquijor, philippines,
In February, we took some days off to visit our friend Fred in Hong Kong for a few days. Hong Kong is cold and humid during that time of the year, so we decided to combine the visit with a week in the Philippines. It was my second time in the Philippines after jumping in Boracay during my trip around the world in 2014.
J. wanted to do some snorkeling, so after some research, we booked a week on the Siquijor Island at the Coco Grove Beach Resort. We had a great and chill time at the resort, spending most of our days snorkeling in the sea, swimming in the pool with a cocktail in hand or reading under a palm tree. I'm ashamed to say that we didn't leave the resort once... I guess we needed a bit of chill time.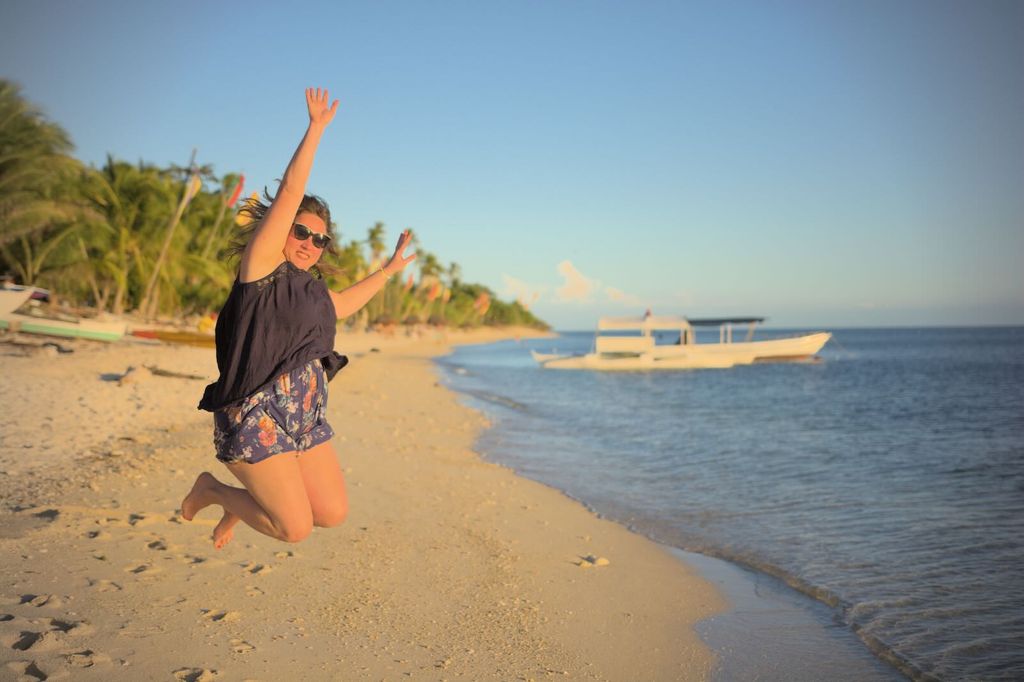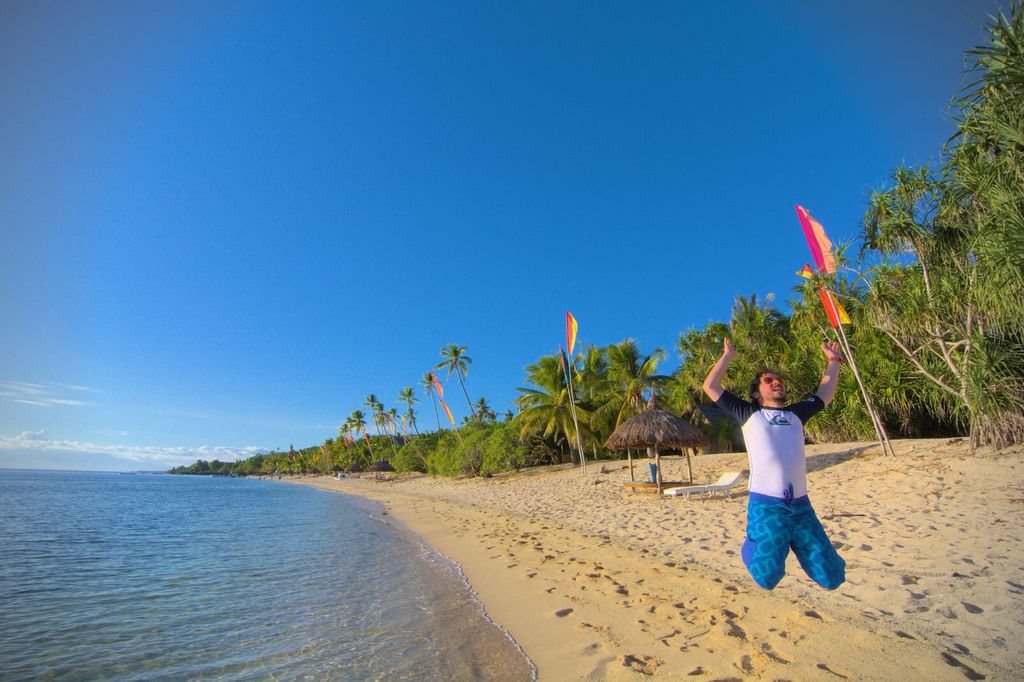 The way back to Europe from the Philippines was a bit of an adventure. We had to take a ferry from Siquijor to the city of Dumaguete and then 4 flights in a row: 🇵🇭 Dumaguete > 🇵🇭 Manila > 🇭🇰 Hong Kong > 🇦🇪 Dubai > 🇫🇷 Nice.
Our flight from Dumaguete departed late, and we missed our connection to Hong Kong in Manila. We spent an endless time explaining the situation to the airline, going from one official to the next, being shuffled on buses that would get stuck in traffic while changing terminals (MNL airport is not the most passenger-friendly airport in the world 😅).
Finally, we were rebooked on a Cathay Pacific flight to Hong Kong (our original flight was with Philippine Airlines). The connection in Hong Kong was going to be extremely tight, and we weren't sure we'd make it. We landed in Hong Kong on time and were super lucky to park at the gate right next to the Emirates A380 plane that was our ride back to Dubai. We might have been the last ones to get on the plane as we departed almost immediately after boarding.